Compassionate, Professional, and Here for You
Bethany Home wants you to feel welcomed from the moment you come through our doors. Our compassionate and professional staff is here to assist you in providing whatever support you need, every step of the way.
Shelly Sontag
Cindy Zarda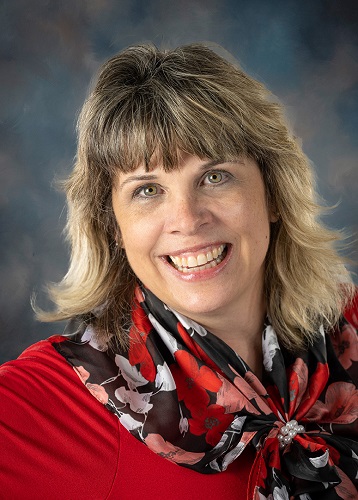 Michele Slater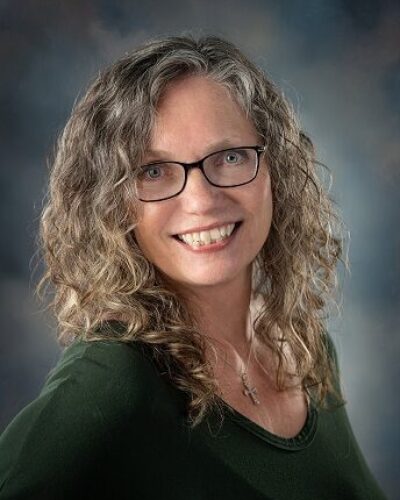 Sally LeComte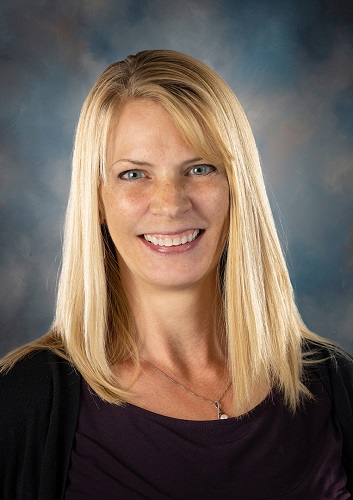 Shannon Schuelke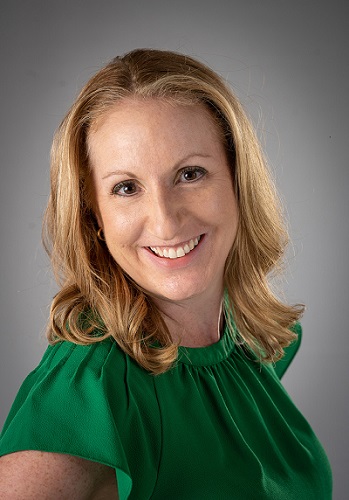 Dr. Ellen Wenberg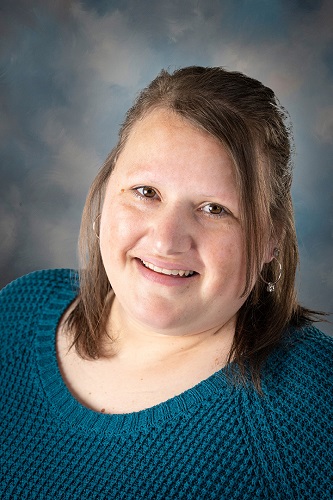 Kelly Hansen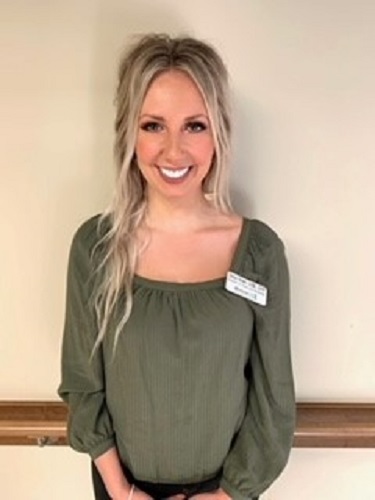 Chloe Howe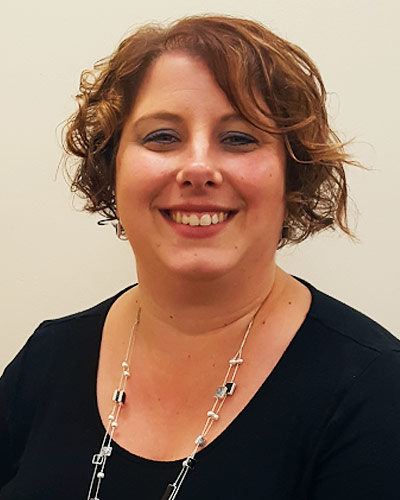 Casey Brown
Dan Allen
Our Mission
Bethany Home is a faith-based, non-profit community, guided by a commitment to maintaining a supportive Christian environment for all those we serve. We strive to provide our residents with the highest level of honesty, integrity, dedication, and quality while promoting independence, security, health, and social well-being. Our integrated continuum-of-care model responds to each individual's needs and choices at every life stage.
Bethany Home's Values
Here at Bethany, we believe in making a difference in the lives of those we touch through SERVICE.
Steward: "Responsibly managing our resources today to ensure a stronger tomorrow."
Empower: "Helping others recognize their potential to make a positive impact."
Respect: "Valuing diversity and honoring choice."
Vision: "Embracing the future and developing creative solutions."
Integrity: "Doing the right thing in a reliable way."
Compassion: "Showing kindness, understanding, and a willingness to help others."
Excellence: "Striving for quality that we can be proud of.