Main Street Suite
An affordable home-away-from-home on Bethany Home's campus.
You'll Be Right Down The 'Street'
Stay close to your loved one at Bethany's Main Street Suite, a hotel-style room at affordable pricing right on our campus. Conveniently located on Bethany's 'Main Street' with check-in at 4:00 pm and check-out at 11:00 am. Call the front desk at 715-258-5521 to reserve your stay.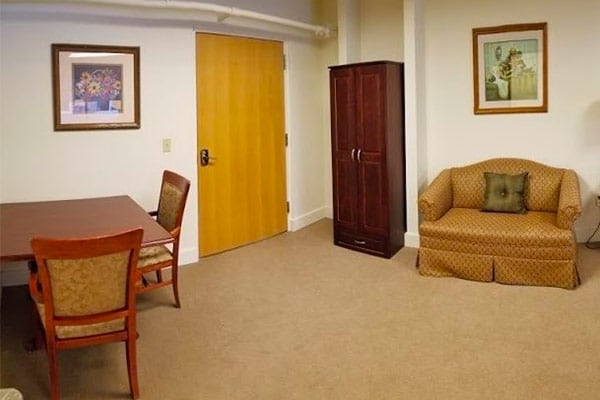 Comfortable sitting and eating area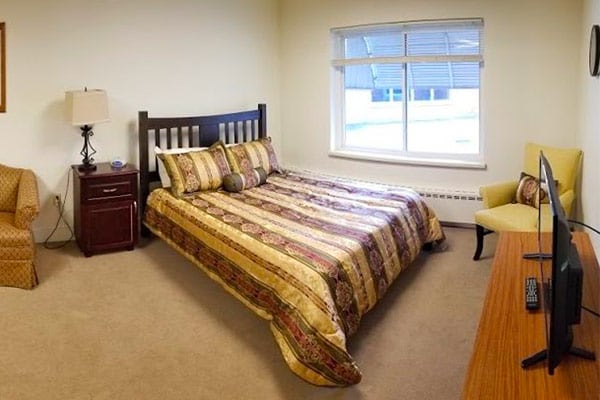 Queen size bed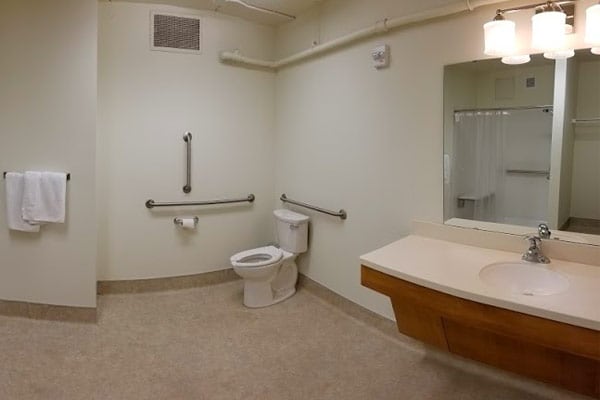 Large, handicapped accessible bathroom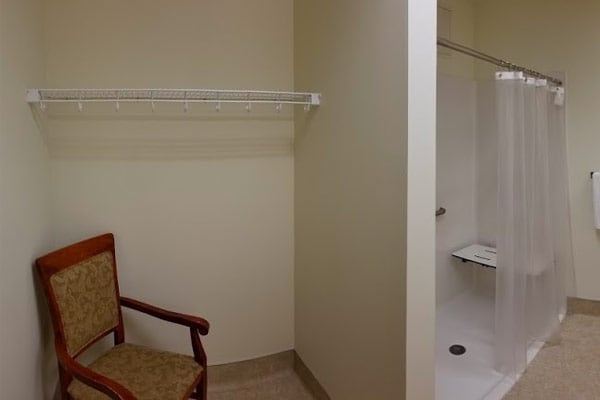 Large walk-in shower