Guiding You Back to Independence
An injury or illness can mean lifestyle changes for you and your family. Rehabilitation is the first step in regaining your ability to live independently.
Reach Your Rehabilitation Goals
Bethany Home's team of professionally licensed therapists and nurses are ready to help you establish and reach your rehabilitation goals. Patients with simple to complex medical, neurological, and orthopedic conditions are assisted with achieving their maximum level of independence in the shortest possible time.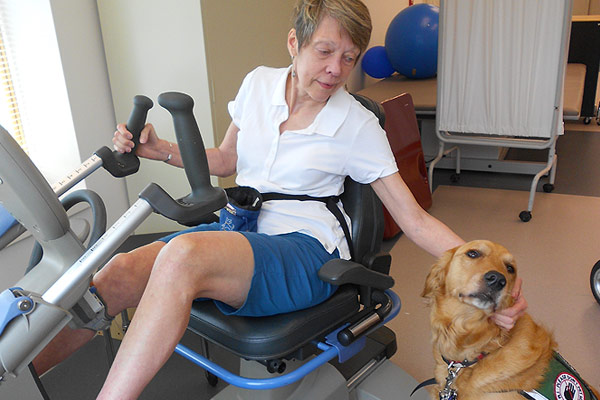 Hickory Heights Rehabilitation
As a leading rehabilitative and healthcare center, our staff at Bethany will assist you with your entire transition from hospital to rehabilitation to home. We partner with Genesis Rehab Services to provide the highest quality of physical, occupational, and speech therapy.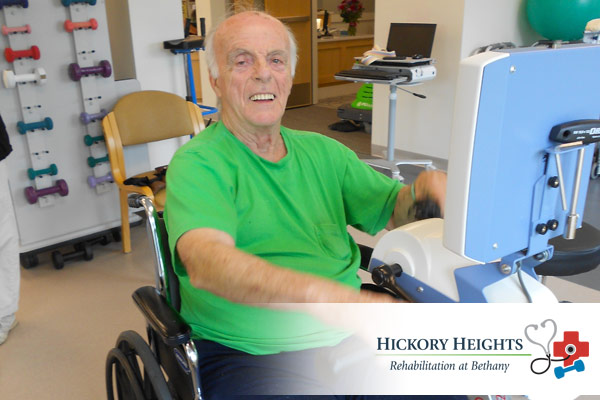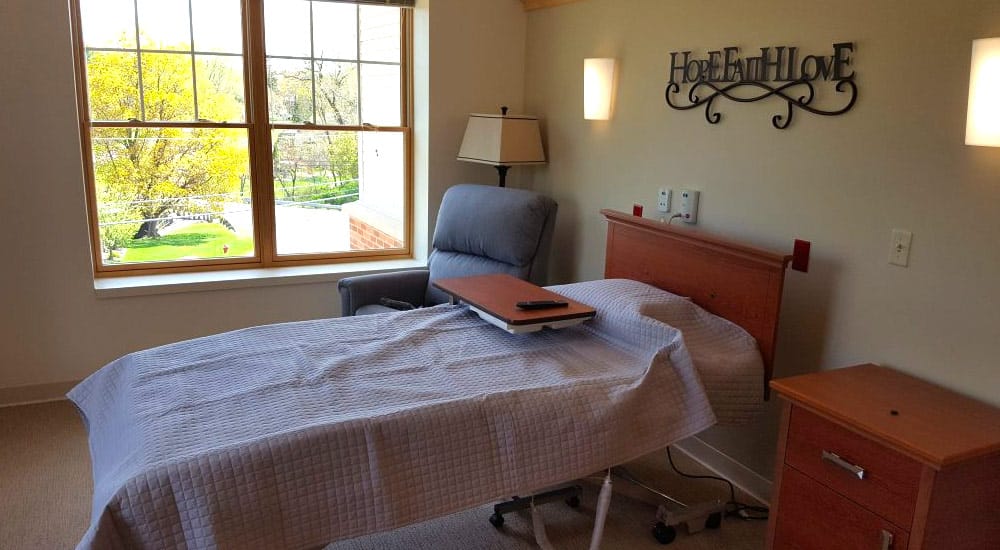 Hickory Heights has fully furnished private suites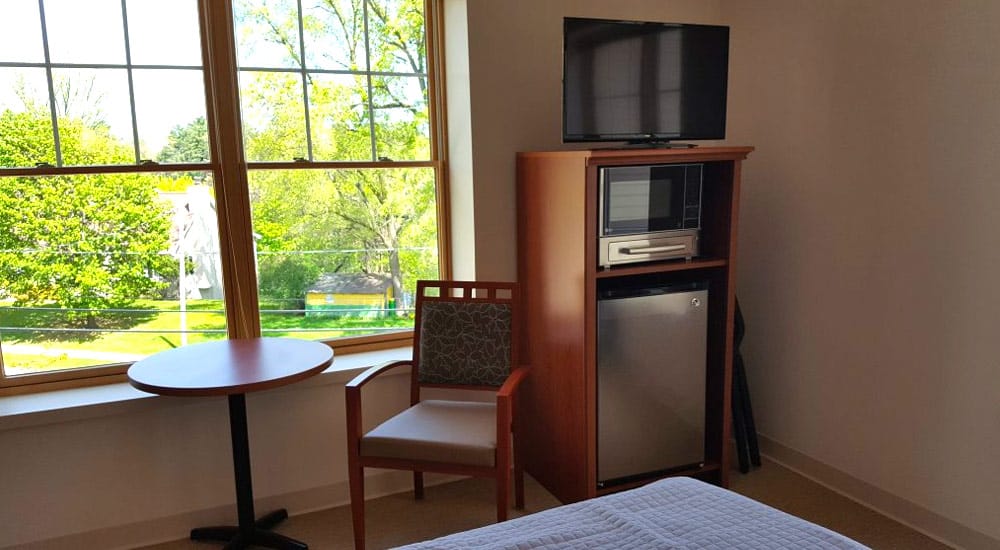 Hickory Heights private suites have beautiful views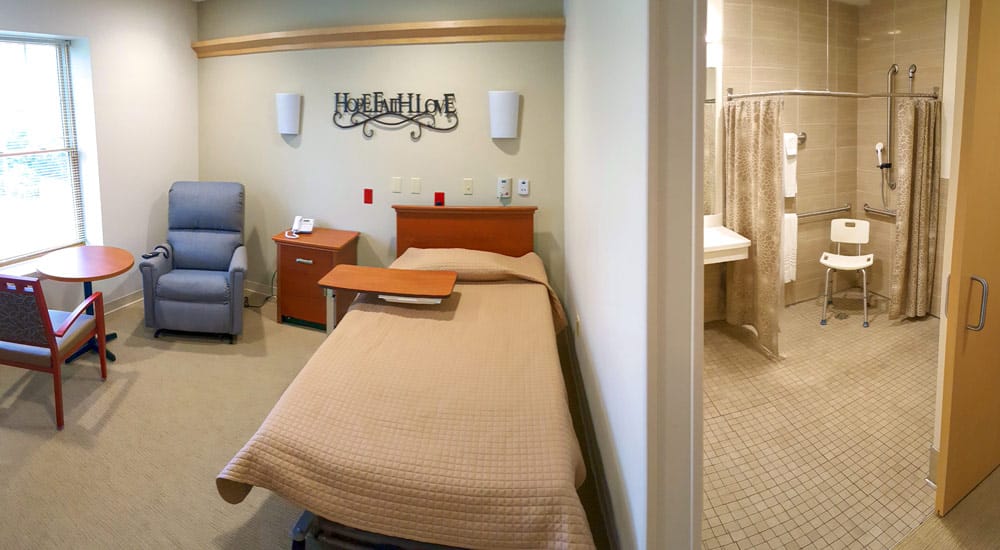 Each private suite has its own bathroom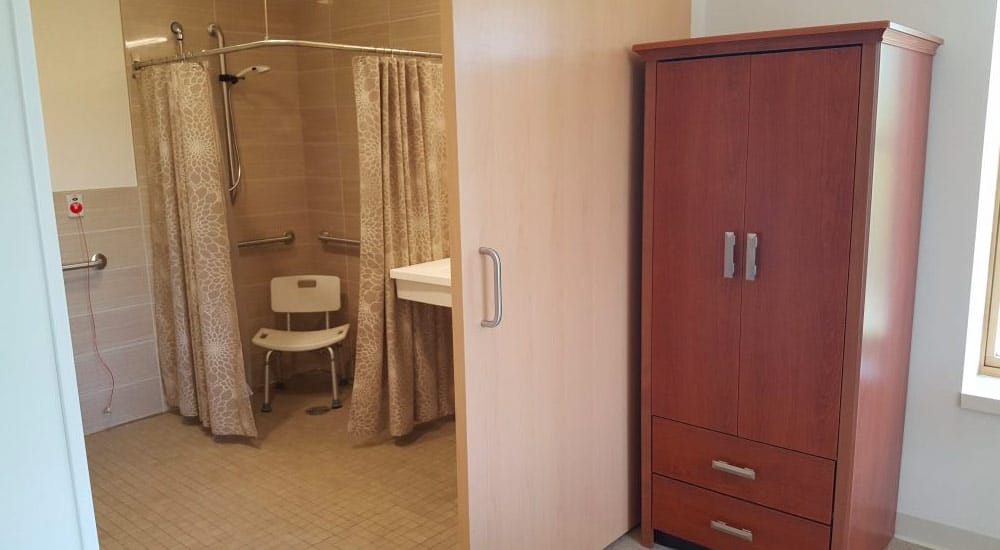 Private suites also have plenty of storage space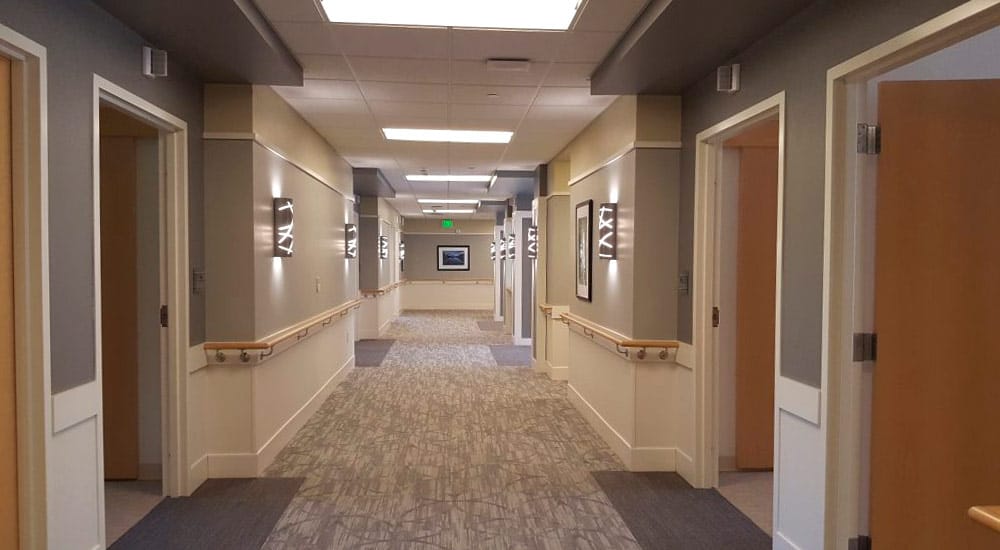 Hickory Heights has wide hallways to accommodate our rehabilitation residents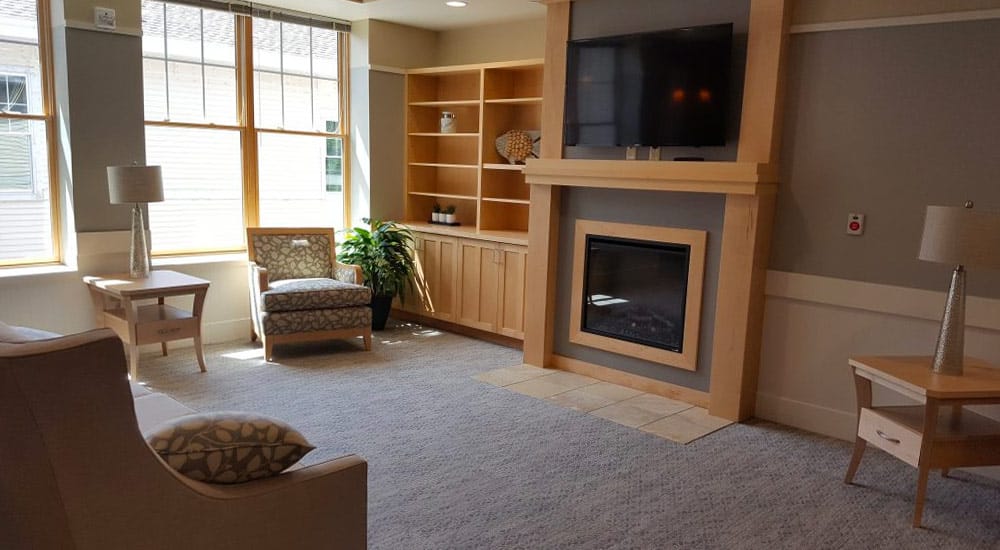 Residents of Hickory Heights have access to spacious lounges
Hickory Heights Benefits & Amenities
Private suites with restroom and shower
Three meals daily
Room service available
Transportation to local appointments
Satellite TV, phone, microwave, and fridge
Housekeeping included
Genesis Therapy
Planned activities and social events
Personal thermostats
Social Worker
Accepts many Medicare Advantage Plans for short-term stays
Basic WIFI
Providing you with the Care you Need
Bethany employs Physical, Occupational, and Speech Therapists whose specialized services include, but are not limited to, the following:
Post-Operative Rehabilitation
Joint Replacement Therapy
Stroke Management and Retraining
Continence Management
Fall Prevention and Positioning
Arthritis Management
Edema Control
Management for Peripheral Neuropathy
Wound Care Services
Physical Conditioning and Cognitive Re-training for Community Re-entry
Manual Techniques including Trigger Point Release and MFR
Modality Treatments including E-stim, Ultrasound, and TENS
To learn more about our therapists, visit GenesisRehab.com.
Planning for Surgery & Beyond
If you require assistance following an injury or illness, or you are having a surgical procedure that may require post-hospitalization care, our staff at Bethany will assist you in identifying your insurance coverage, obtaining pre-authorization if necessary, and make your transition from hospital to rehabilitation to home smooth and successful.
Uncertainty can make planning for surgery a challenging and stressful time. At Bethany, we can meet with you prior to your procedure to make sure you understand your rehabilitation and to help you set goals. You also have the chance to tour our facility, meet our staff, talk with our nurses and therapists, and ask questions.
While you are with us, your care will follow the specific protocols set up for you by your surgeon and medical specialists. Put your mind at ease and let us help you receive the best rehabilitation and post-surgical care possible.
Return to Home Program
Guiding you back to your maximum level of independence is the goal of rehabilitation. We understand that you may need support after you leave Bethany. Our social worker will help you and your family identify and coordinate the services available to ease your transition home.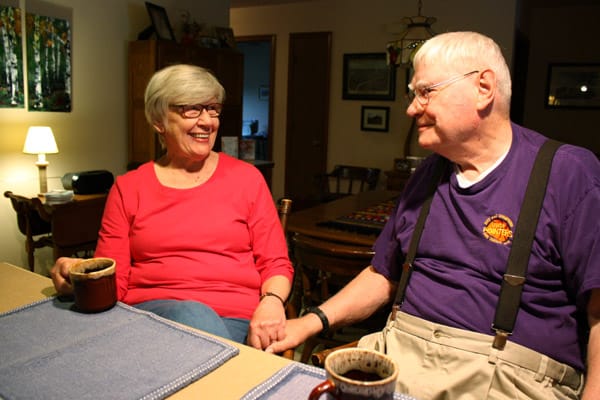 Would You Like More Information?
For further information about Rehabilitation Services, or to plan a visit and a tour, please contact our admission office.