Living Options for Every Stage of Retirement
When you're looking for living options for yourself or loved one, we know the process can seem overwhelming. Bethany Home is here for you every step of the way to make that process easier. Through our continuum-of-care model, we offer individualized options for each phase of retirement living. 
Carefree, Independent Living
Bethany's independent living option, Shadow Woods, provides all the retirement amenities you want at a price you can afford. The perfect choice for retirees who wish to live independently and free from the worries of home ownership.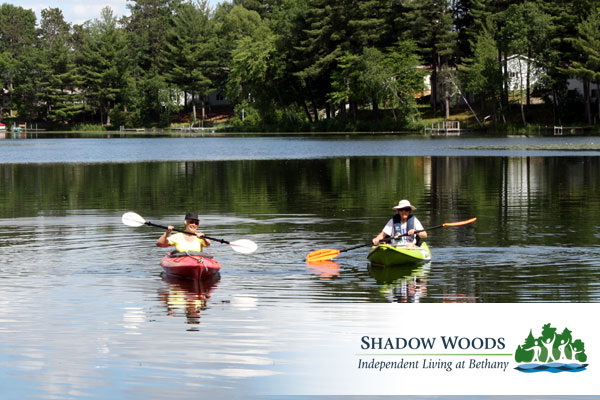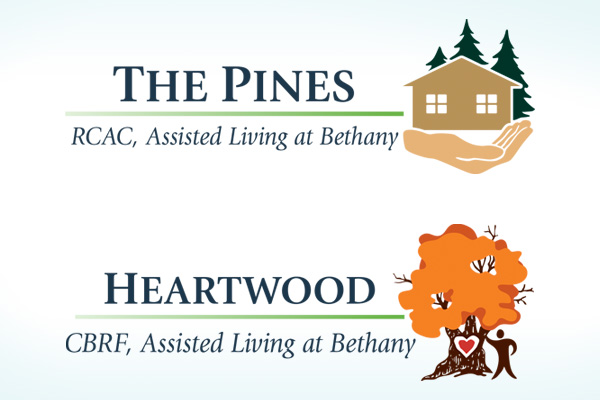 Assisted Living Options
The Pines, RCAC and Heartwood, CBRF offer individualized Assisted Living options for active people who need some help with tasks of daily living. Recognizing that everyone is unique, our services and programs are custom tailored to meet your goals and needs.
Skilled Nursing for Mind, Body, and Spirit
Spruce Ridge Skilled Nursing has consistent care assignments that allow nursing staff to see any changes in a resident's condition. From the moment you walk through the doors at Bethany our professional team of nurses, therapists, spiritual leaders, social workers, and business personnel will assist you in providing whatever support you need every step of the way.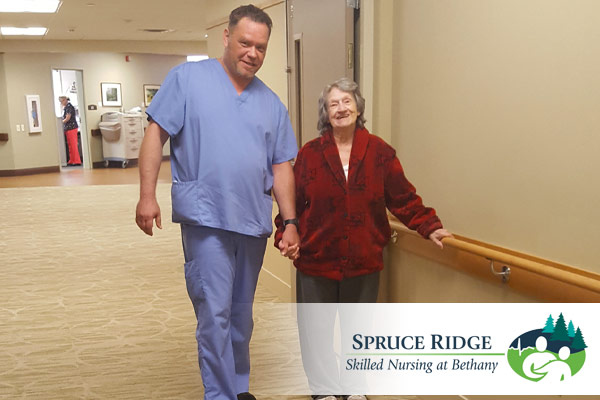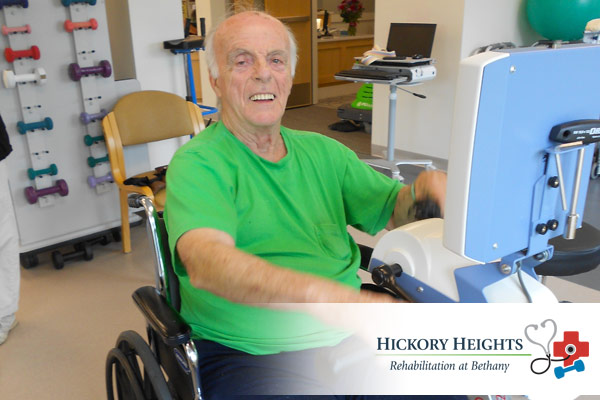 Getting Back to Independence with Rehabilitation
An injury or illness can mean lifestyle changes for you and your family. As a leading rehabilitative and healthcare center, our staff at Hickory Heights, Bethany's rehabilitation option, will assist you with your entire transition from hospital to rehabilitation to home.
Wide Range of Campus Amenities
From our two different on-campus restaurants and ice cream parlor to the game room and the thrift store, to the onsite chapel and the Crystal River Trail access, on-campus beauty shop, and more. There's so much that Bethany has to offer residents.