How Your Donations Help Bethany Home
Whether you're donating funds or your time and talents, it all makes a difference in someone's life at Bethany.
Donating is About Making A Difference
Bethany is a faith-based organization providing a continuum of care campus for seniors and disabled adults. We are a non-profit, tax-exempt corporation registered under the 501(c)(3) of the Internal Revenue Service codes. We rely on the generous support of our community, and all donations are very much appreciated. All donations are dispersed according to where they are needed or delegated. Donations of any amount may be made to Bethany Home, Inc.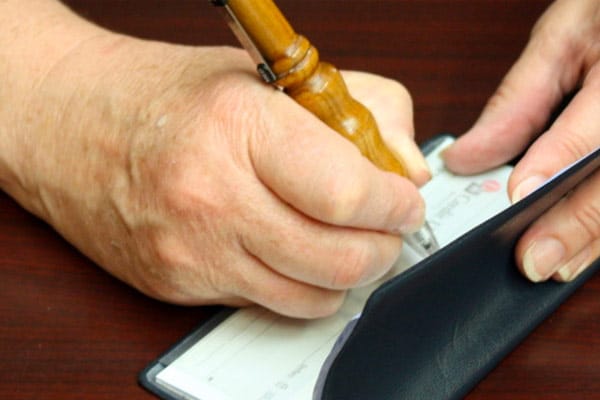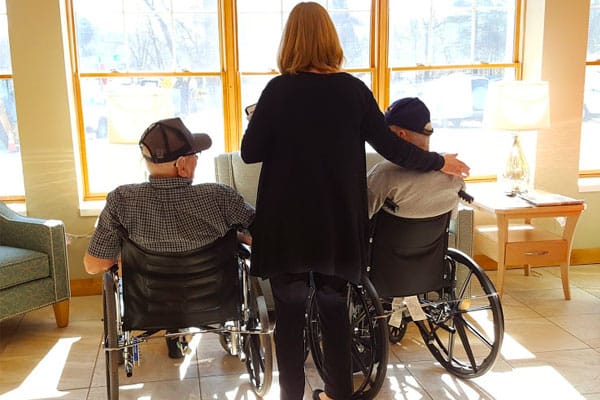 Every Donation Counts
Donations of any amount may be made in memory or in honor of a particular person. These gifts may be designated for a specific program if desired. We encourage you to review and fill out our Donation Brochure  to ensure your donation is utilized in a way that you desire.
Contributions and Earnings that have been specifically earmarked for "Pastoral Care Endowment Fund" may be used to preserve the Pastoral Care Program at Bethany in accordance with the prevailing Plan of Operations specific to the Pastoral Care Endowment Fund.
Any donations will also be recognized in The Branch newsletter as an additional "thank you!"
Donate Through Amazon Smile
If you can't donate but you're looking for an easy way to contribute to Bethany; use Amazon Smile for all your Amazon purchases. This is of no additional cost to you; Amazon will automatically donate .5% of your eligible purchases to a charity of your choice. All you have to do is select the charity, always login to smile.amazon.com when you shop, and donations will be made on select purchases.
To find out more or set up your Amazon Smile account, click here. The link will provide you with step-by-step instructions to set your charity to donations to Bethany Home, Inc.
Giving Back
While Bethany actively seeks donations, we also look for ways to give back to the community. We receive many requests every year and donate to a variety of organizations in different ways.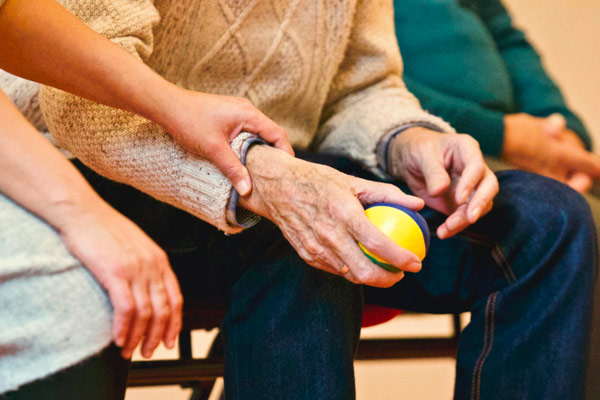 Donate Your Time and Talents
Volunteers are a vital part of the Bethany community. Donate your time and talents to make a difference in someone's life.
If you're interested, please either fill out our online Volunteer Application or download and print off our PDF Volunteer Application and return it to Bethany and ask for the Volunteer Coordinator.
Activity Aid
Baking Demonstration or Assistant
Bingo Announcer
Bleu Barn Assistant
Church Service Helper
Conversations
Delivery Driver
Driver
Evening Activity Assistant
Gardner
Housekeeping Assistant
Men's Group
Outing Assistant
Pedi-Cab
Pet Therapy
Reading Buddies
Special Event Assistant
Special Friend
Support Clerk
Thrift Store Attendant
Valet 
Walking Leader 
Women's Group
Workout Buddy